OUR PURPOSE IS TWO-FOLD
The purpose of the Ready & Able campaign is to help those with disabilities prepare for, and find, employment. Likewise, it is also to assist employers in hiring qualified and dependable employees who happen to have disabilities.
Many individuals with disabilities want to work, are highly skilled and bring diversity to the workplace. The rate for people with disabilities who were not working (9.2%) was more than twice the rate of people without disabilities who were working (4.2%) in 2017.*
Even with jobs, individuals with disabilities who are working earn about 29% less than a worker without a disability.* People with disabilities who want to work are a capable labor resource that is not often used by employers in need of good employees. Employers who explore hiring people with disabilities gain access to a labor pool of over 10 million working-age employees (nationwide).* Further, companies with diverse employment records improve profitability and market value.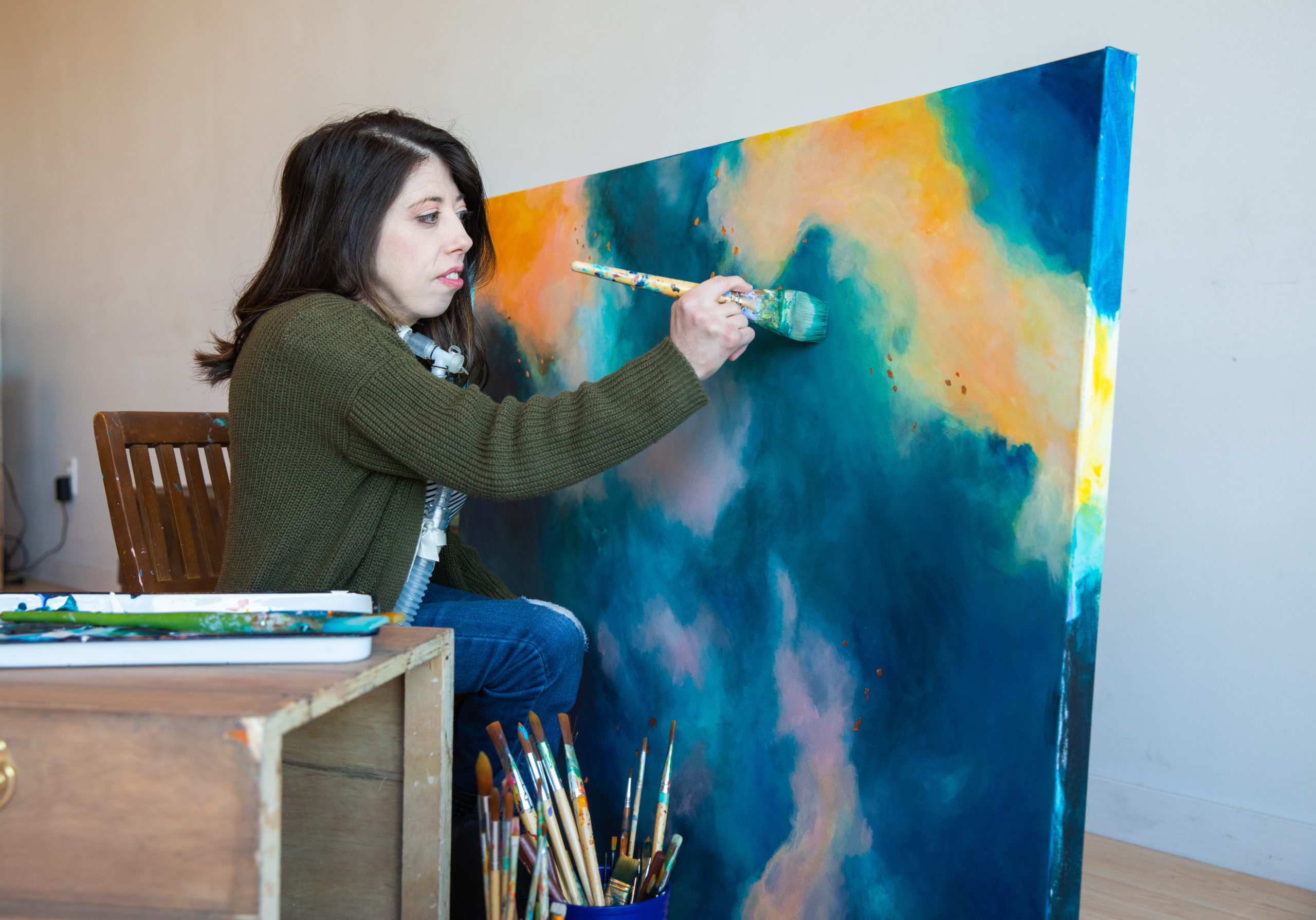 The objective of this website, and our Ready & Able marketing campaign, is to increase awareness of the pool of qualified talent found among Utahns with disabilities, work to bridge the gaps between employers and potential employees, and highlight existing employment-oriented resources. We support efforts by employers to overcome barriers and build capacity for employing people with disabilities.
In addition, this effort will educate self-advocates and their families about the value of employment, dispel myths, and present solutions for accessing employment, training, and education programs to improve an individual's ability to find employment.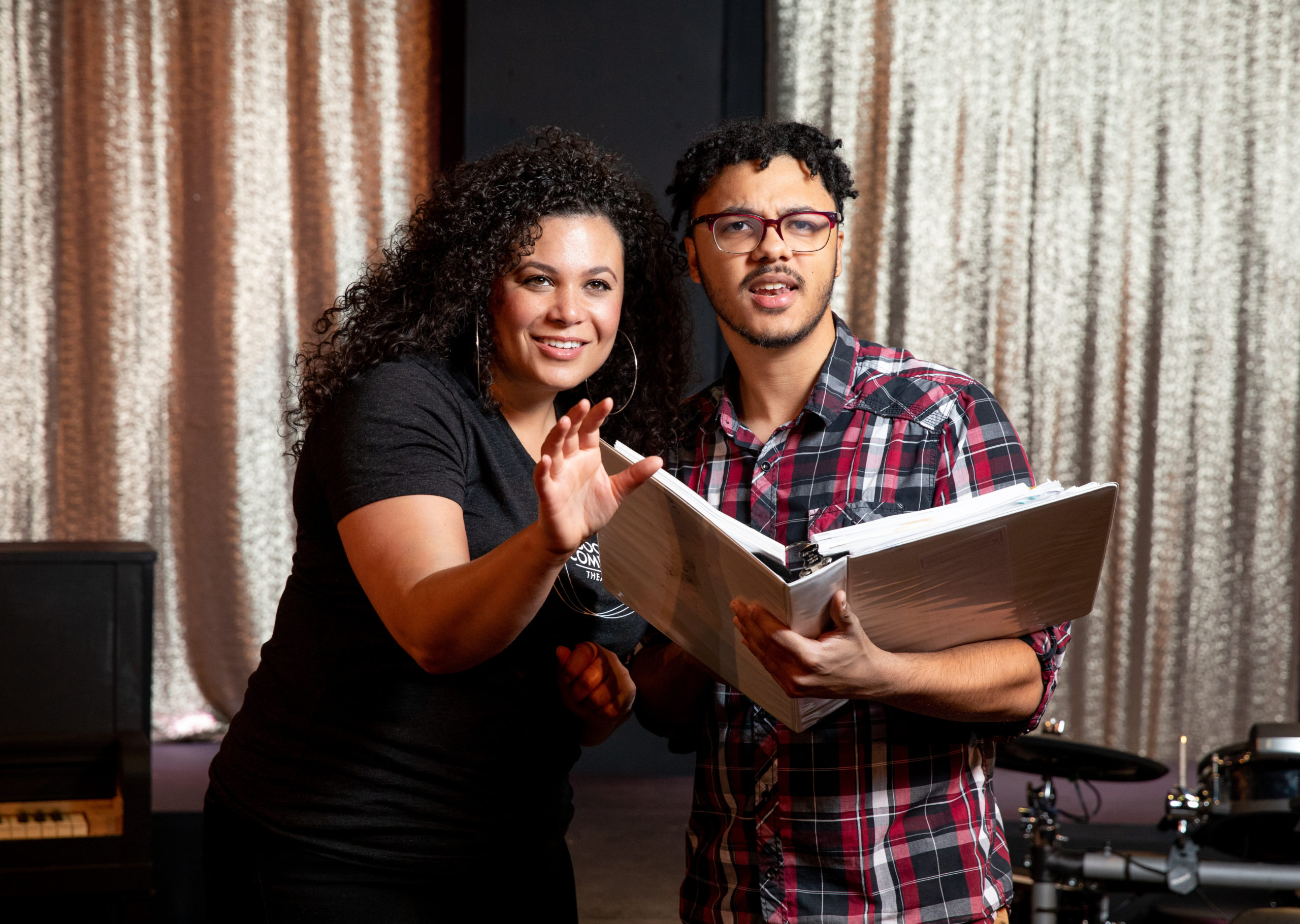 Our Goals Are:
Increase the number of Utahns with disabilities becoming and staying employed.
Support Utah employers' creation of opportunities for careers, improved wages for current employees with disabilities, and plans to grow median incomes for people with disabilities.
Increase awareness of best practices for hiring, training, employing, and supporting people with disabilities.
Increase awareness for employment services and supports provided by partner agency.
Create a centralized, digital location for resources and services that are available to employers and employees.